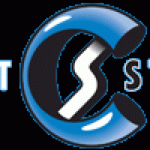 Welcome!  Circuit Studios is a boutique sound studio near Denver, Colorado available for daily rentals. Our studio is designed to meet the needs of small to medium size, film, corporate video, and still photo productions.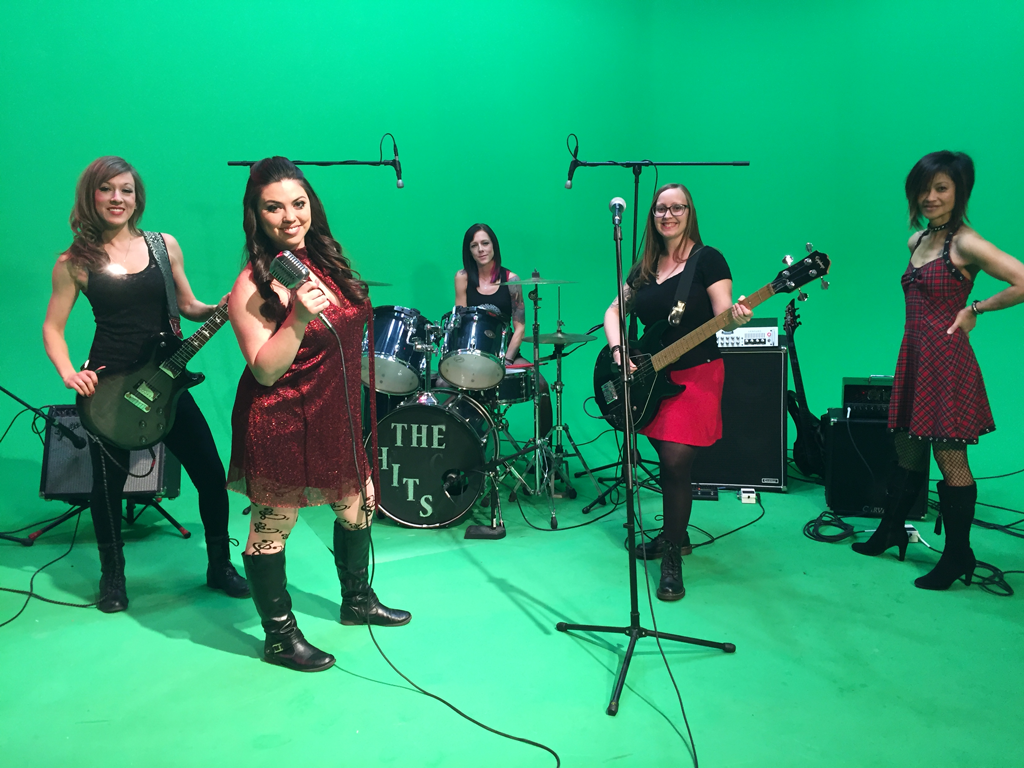 Our facility provides a 29′ X 18′ X 12.5′ high cyclorama stage, with a grid trim height of 14 feet. Circuit Studios also includes green screen option, a kitchenette, a loft, conference room and additional space to cater to your project.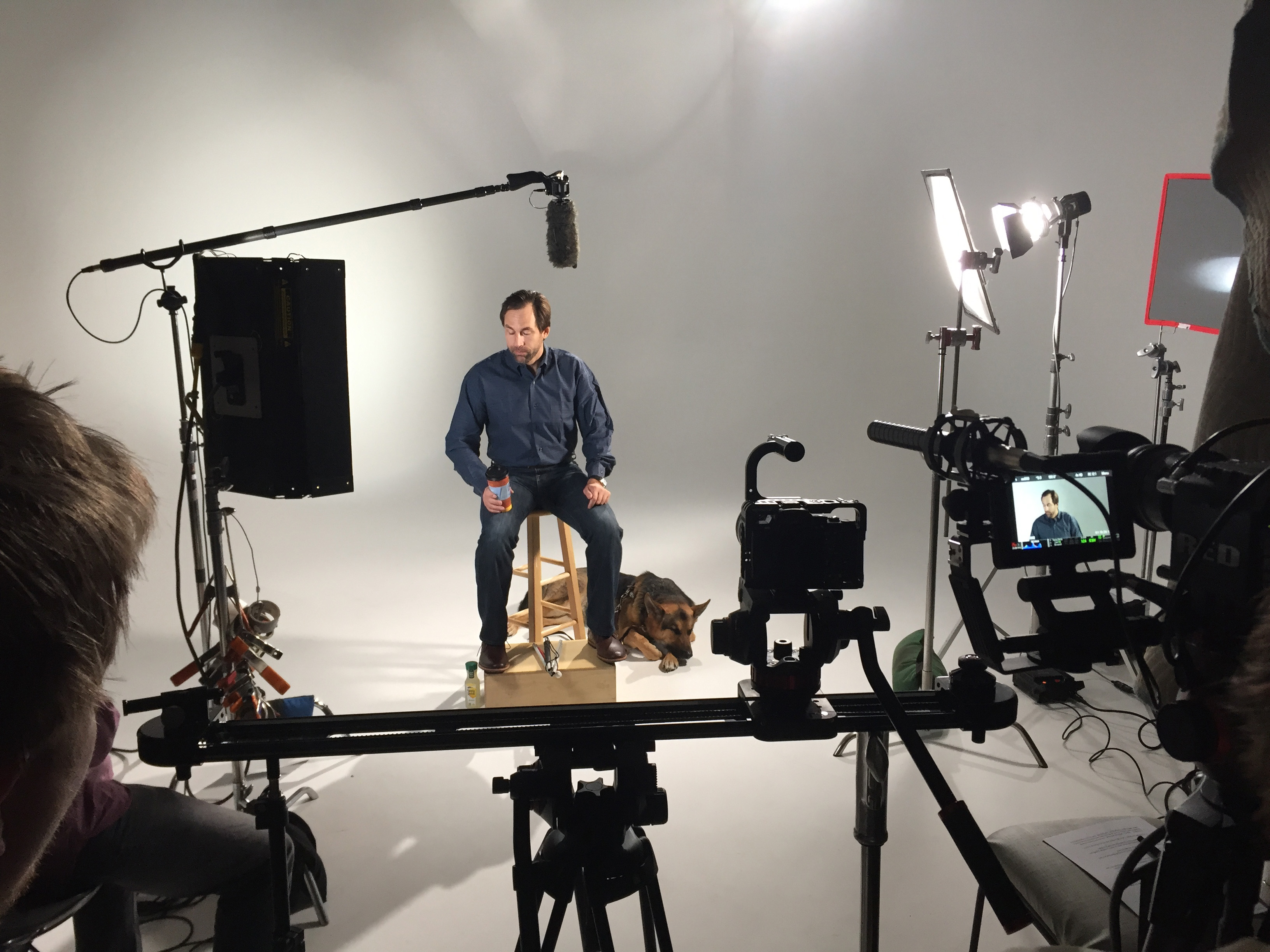 We have over 20 years experience working on videos, feature films, photography shoots, television shows, commercials and other various production jobs. Circuit Studios can also provide you with assistance in creating and producing your original content. Our combined knowledge and skills will help you create your visual dreams!