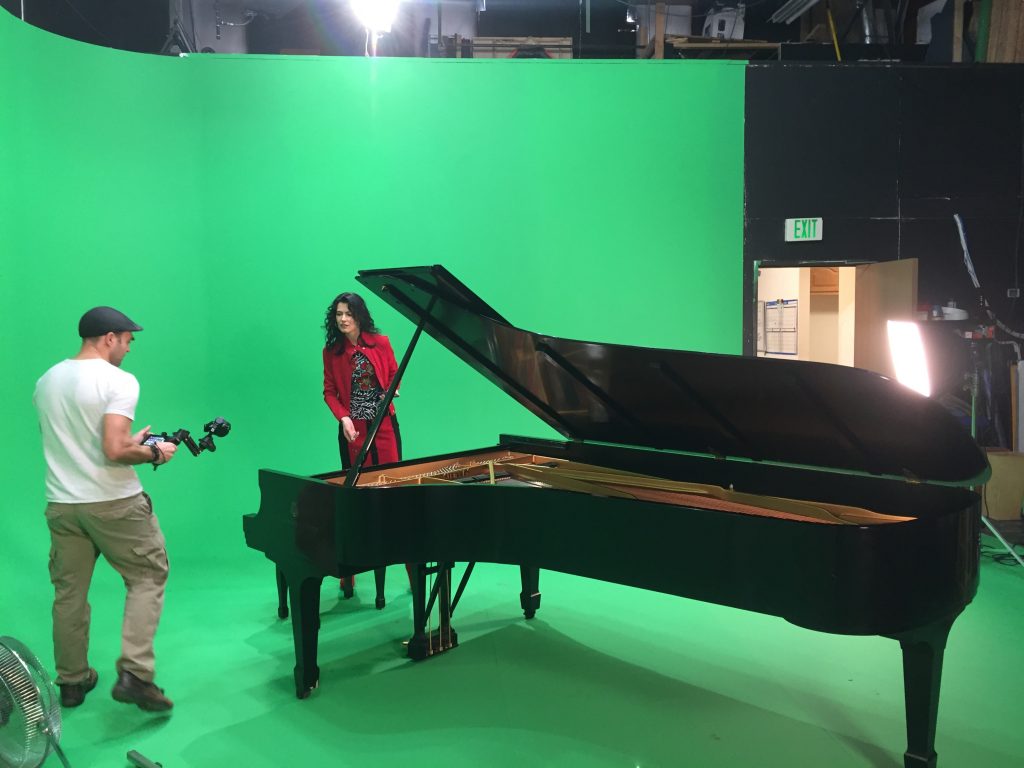 Circuit Studios is a new cyclorama sound stage operated by established production professionals. Our team consists of experienced technicians in all aspects of the production process. For the last several decades we have worked on productions ranging from major motion pictures and national commercial spots to reality and corporate television. Our studio provides a cyclorama stage with grid and a wide range of camera support and lighting gear to build your ideas. Circuit Studios provides services from: producing, direction, cinematography, still shoots, sound recording, grip and electric, (including a 3 ton grip truck), art direction, stunts, special effects, makeup, hair, post production and many others.
Circuit Studios is a dual partnership founded by active members in the Colorado film community.
In 1994 he founded GripworksCo LLC, a Denver based Grip & Lighting company. Since then, John has been Gaffer on countless Commercials, Corporate Videos, Music Videos, and Indy Films. In 2006 he began shooting and editing those projects as well. In 2012 John teamed up with longtime collaborator, Spencer Blessman to build Circuit Studios as a space to create content in house as well as being available for the Denver film and video community.